Hi there lovelies! I know I've been MIA for a few days, I blame it on the lack of excitement in my life.
I've got to get out of this rut, it's killing me. No job, no money, just stuck at home all day. Bo-ring.
Not to mention most days I just feel completely demotivated and uninspired!
I really hope things change for us soon.
Anyway, my mum is coming over for a bit of a holiday next week, since it's my birthday on the 12th so that shall be a bit of a pleasant change. I'll have some company and will be able to go out a bit more and have fun.
Also - my dear mum is bringing me some goodies and you know what that means... Product reviews and FOTD's! Yay!
What were my uk requests? :
Cosmetics
-
Maybelline The Colossal Volum' Express Cat Eyes Mascara
You know I'm a sucker for mascaras - can't get enough of them!
- Rimmel Kate Moss Lasting Finish Lipstick in #8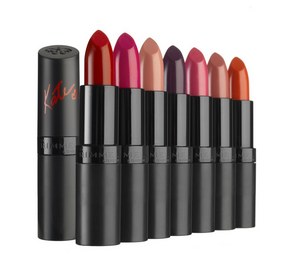 - Garnier Skin Perfector Daily All-In-One BB Blemish Balm Cream in Medium.
Really looking forward to this!
And a bunch of things from Avon, I shall show you my Avon haul as soon as I get it!
Books (they're SO much cheaper in the UK)
-Feel the Fear and do it Anyway by Susan Jeffers
-The Gatecrasher by Madeleine Wickham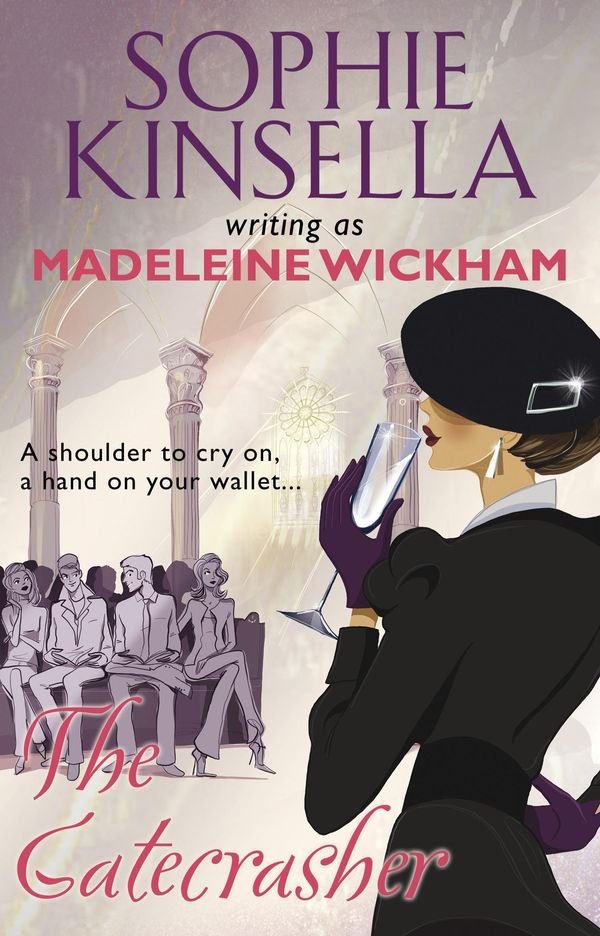 -The Power of Now by Eckhart Tolle
-One Day by David Nicholls
Others
-Antistax. For my tired legs and to prevent varicose veins - I have plenty of them already unfortunately :(
-Wassen Silica Ok tablets Supplement to help maintain healthy hair
-Boots Multivitamins with Iron. Basic daily multivitamin supplement with extra iron since I'm a vegetarian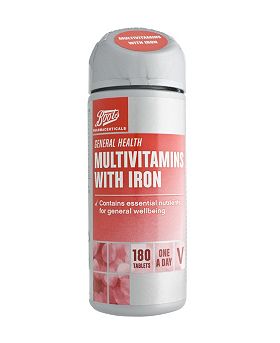 -Tea Bags!. I need my supply of english tea, thank you very much!
On a different note, my mother has just informed me (and posted it on her facebook wall for everyone to see) that she has just had her bellybutton pierced. I can only imagine that she is going through a second (or is it a third? I've lost count) midlife crisis. This, the vivid pink hair she had once, and the rose tattoo she's planning on having done (or butterfly, in case the latter wasn't unoriginal enough) on her back are just a few examples of my mum's madness. Gotta love her anyway.